Prof. Dr. Kenny R. Cupers
Professor
Deputy Head of Department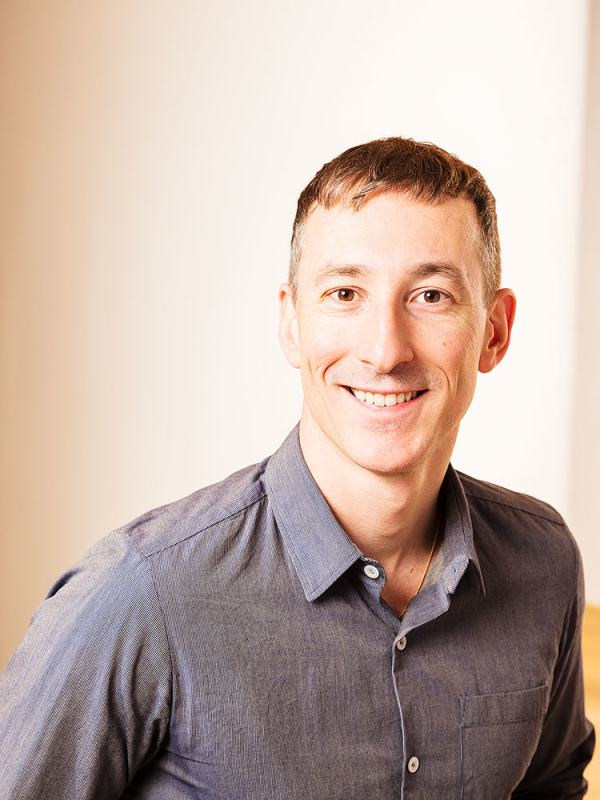 Philosophisch-Historische Fakultät
Departement Gesellschaftswissenschaften
Fachbereich Urban Studies
Professor
Petersgraben 52/Spalenvorstadt 2
4051 Basel
Schweiz
Tel. +41 61 207 58 35
kenny.cupers@unibas.ch
---
Philosophisch-Historische Fakultät
Departement Gesellschaftswissenschaften
Deputy Head of Department
Petersgraben 52/Spalenvorstadt 2
4051 Basel
Schweiz
Curriculum Vitae
Kenny Cupers is an architectural and urban historian with expertise in nineteenth- and twentieth-century Europe and its relationship with the transatlantic world and (post)colonial Africa. Within this field, his research projects centre on questions of human and material agency, the epistemology and geopolitics of modernism, and design as a technique of social intervention. Cupers is the author of The Social Project: Housing Postwar France (University of Minnesota Press, 2014), winner of the Spiro Kostof Book Award by the Society of Architectural Historians, an International Planning History Society award, the Abbott Lowell Cummings Prize by the Vernacular Architecture, and an honorary mention for the Wylie Prize in French cultural studies. The book reveals how France's unprecedented building boom after WWII turned dwelling into an object of modernization, an everyday site of citizen participation, and a domain of social scientific expertise. His edited volume Use Matters: An Alternative History of Architecture (Routledge, 2013) examines how architecture depended on changing definitions of use throughout the twentieth century. Spaces of Uncertainty (Verlag Müller + Busmann, 2002), coauthored with Markus Miessen, explores the importance of leftover spaces for public life in Berlin. Other of his publications focus on the intersections between architecture and the social sciences; architectural manifestations of the welfare state and neoliberalization; the politics of participation; and cultural landscapes from wastelands and youth camps to street vending.
Cupers's work has been supported by Fulbright, Chateaubriand, and Humboldt research fellowships. Educated in Belgium (KULeuven), Britain (Goldsmiths College), and the United States (PhD, Harvard University), he has taught at the State University of New York at Buffalo, where he held the Reyner Banham Fellowship, and at the University of Illinois at Urbana-Champaign. His teaching integrates approaches from the history and theory of architecture, urban and social history, cultural geography, and the history of science and technology.
Cupers's current book project interrogates the entangled histories of empire and the environment, focusing on Germany and sub-Saharan Africa. Tentatively titled "Modernism and the Environment: An Epistemological History," it examines how environmental thinking has shaped the rise of modern architecture and urban planning since the late nineteenth century.